Get Cash for Your Extra Diabetes Strips
Sell your unused diabetes test strips and diabetic supplies and get cash today!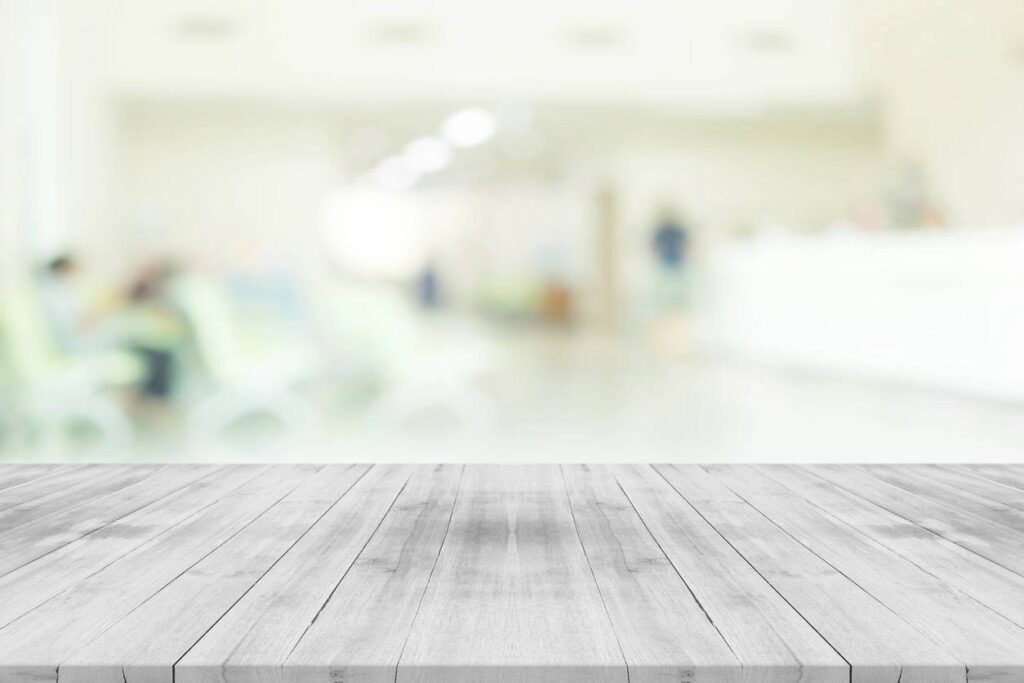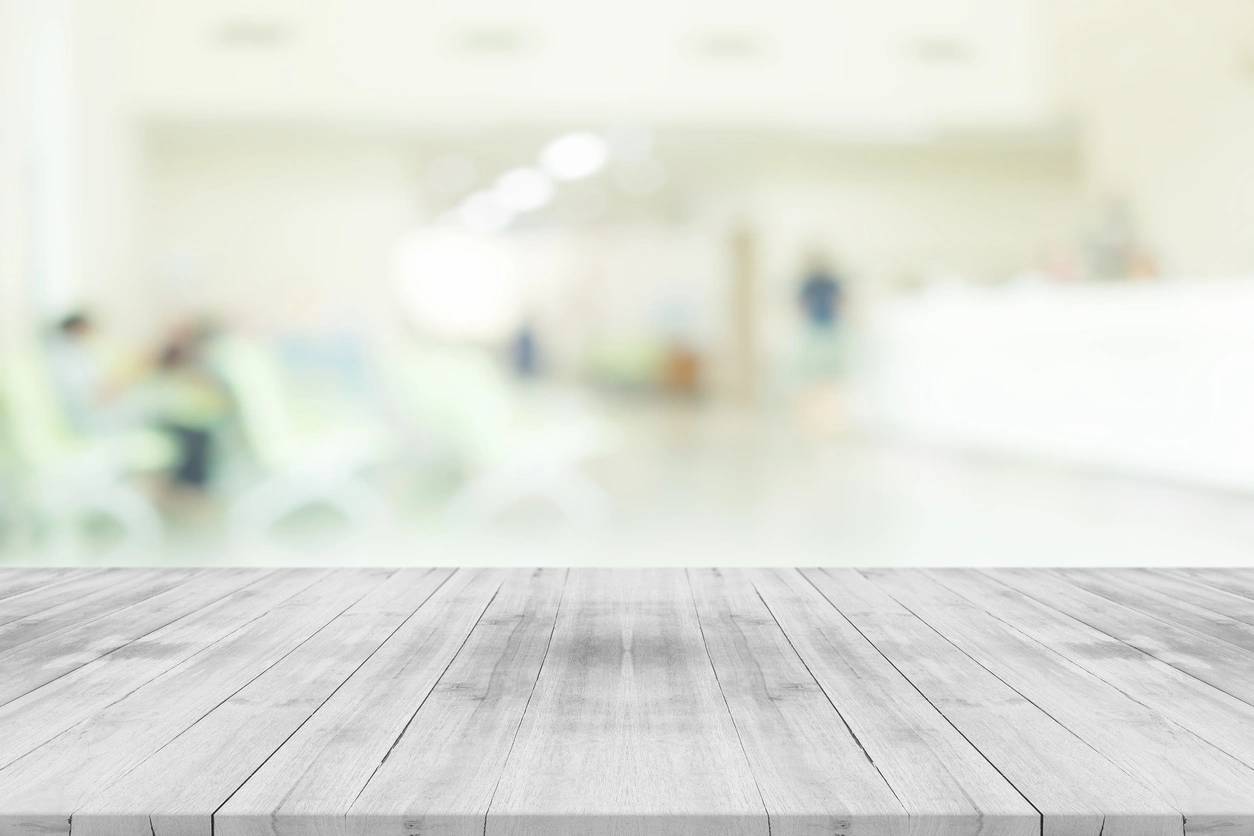 Why Choose Dollarsforstrips.com?
We make it easy to turn your extra diabetes strips into cash
Sell your strips and contribute to a healthier diabetes community
Safe and Secure Transactions
We prioritize the privacy and security
of our customers
Your personal information is always protected
How It Works
1. Gather your diabetic supplies!
Please do not remove labels from your supplies. We will remove labels for you to avoid damage to your supplies and pay you cash on the spot!
2. Drop your diabetic supplies off at one of our locations and receive cash on the spot!
Hours of Operation:
M-F 8:30am-3:30pm
Sat- 10-2pm
Chicago: M-F 10:30-3:30
3. Contact Us Today!
Contact us @
1-888-352-2272 for questions and prices for your Diabetic Supplies.